dk-offer
Your code:
FERIE2019

When staying between 6 February 2019 and 21 December 2019, you will receive a discount of 15% on the selected rates and room types.

This promotional code can be validated until 21 December 2019, make sure you book on time.

Please note: this promotional code is valid based on hotels' availability. Rates can differ per hotel and per period. Tourist tax excluded.
Participating hotels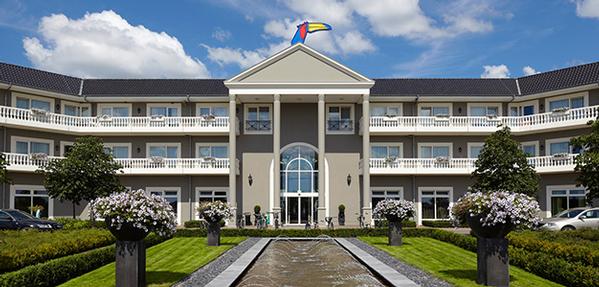 Van der Valk Resort Linstow
Amidst of a breathtaking nature of the Mecklenburg Lake District and only a stone's throw from the Baltic Sea.

Hotel Arrangements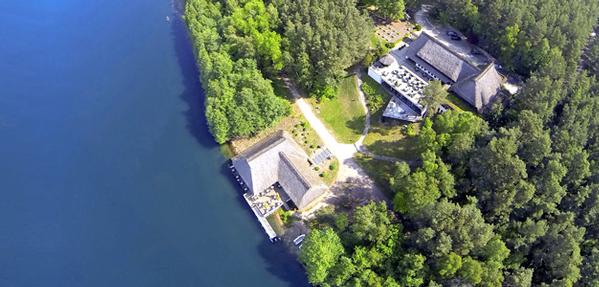 Van der Valk Naturresort Drewitz
In the middle of the forests of the Nossentiner-Schwinzer Heath, surrounded by numerous lakes and rivers, the idyllic holiday village offers you a unique nature experience.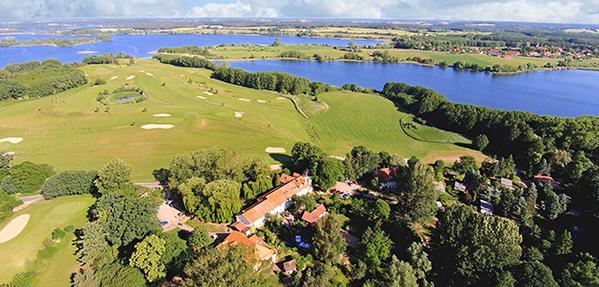 Van der Valk Golfhotel Serrahn
The Van der Valk Golfhotel Serrahn is located directly on the Krakow Lake, surrounded by green meadows and wide fields.