Leisure time
Van der Valk Golfhotel Serrahn

Leisure time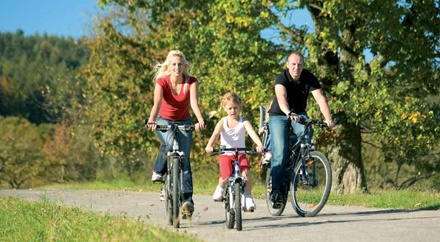 Successful meetings and celebrate
Explore our beautiful region
Take a walk in the surrounding area, cycle around the lakes nearby, enjoy a boat trip or take the
hiking trail through the romantic valley "Nebeltal" to the watermill "Kuchelmiß". On top of that, the
Van der Valk Resort Linstow offers even more possibilities of activities nearby.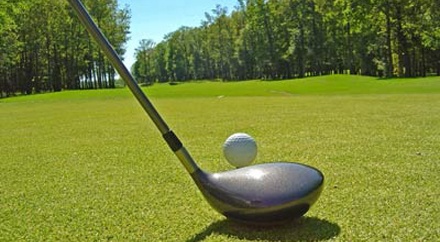 Tee - off in the middle of paradise
Golfing can not be more relaxing and closer to nature than this. Surrounded by countless trees and
ponds with a breathtaking view over the "Serrahner" Lake and an adjoining hilly landscape - our
9-hole course invites you to a very special golfi ng experience. This allows golfers of all handicapclasses
as well as beginners to experience the unique combination of sport and nature.
See also